"Moody's Credit Rating Service just announced the ominous trend that credit quality in the municipal bond market is falling at the fastest rate since the collapse of Lehman Brothers in 2008. Data released showed that 5.3 times as many municipal bonds were credit downgraded over the three last months than were upgraded."
—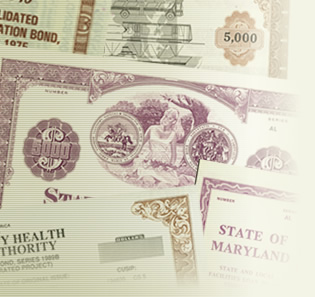 The Municipal Bond Market Is Imploding | Before It's News
These cities are gearing up for defaults on their muni bonds. How long until the streetlights go out and the toilets don't flush?